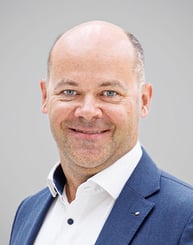 "Marijampolė - the gateway to Europe, a logistics hub where the arteries of European ViaBaltika roads and RailBaltika railways meet. We are a particularly convenient and promising area for your investments. Come and try us."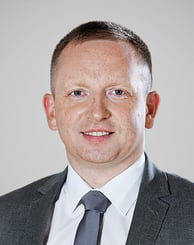 "Choose to locate your business in the Marijampolė region. We have what in Lithuanian we call "the four M's": food (Maistas), wood (Mediena), metal (Metalas), science and higher education (Mokslas). We are here to exceed your expectations!"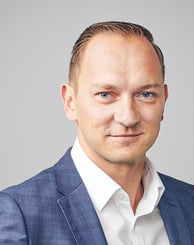 "One of the core advantages Marijampole has is its location – being the gateway to the major European Union markets. Having a strong and well developed social and education system, fast and novel administrative practices, enhances the business opportunities in Marijampole and facilitates creation of attractive environment both for employees and clients."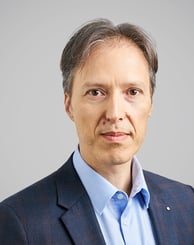 "Working for more than 20 years in the audit profession, I have noticed that successful and forward-looking companies (mostly working in manufacturing and export) more and more often choose the investment environment offered by free economic zones, because these companies see opportunities for creation of high added-value, from the available tax benefits as well as the FEZ infrastructure"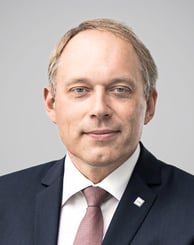 "Educating and attracting talented specialists who create high added value to the regions is one of the most important tasks in order to ensure the sustainable growth of the entire country."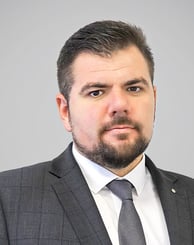 "To live today and to think about tomorrow. We are aimed at innovative, high-quality and fast solutions for training future specialists in Marijampole region."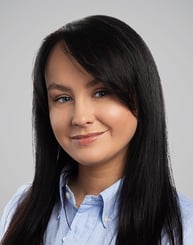 "Free economic zones (FEZ) is an important driver of the Lithuanian regional economy. Investors always seek to develop where the road infrastructure, the public transport network, electricity, gas, and water connections are already developed. Marijampole FEZ is no exception. In the region, which is characterized by strong manufacturing and engineering competencies, talent offers, and cooperative self-government, the FEZ adds additional attractiveness to attract advanced production projects not only to Marijampolė but also to Lithuania."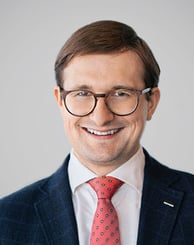 "We are pleased that the approach and needs of Baltic FEZ align perfectly with our company's strategy to create and develop future-standard, energy-efficient properties."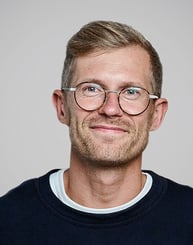 "By choosing Baltic FEZ, you are choosing to be closer to Western European markets, optimizing transportation costs. Baltic FEZ is a business environment adapted to industrial and logistics operations, which will allow you to focus 100% on the growth of business value."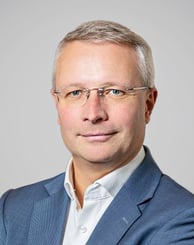 "International experience of integrated construction consultations of "BE LIVE" group, partnership with Baltic FEZ, Invest Lithuania and Marijampole municipality ensured a comprehensive professional approach to the development of an area convenient for the most demanding investors."
- Prof. Eugenijus Valatka
KTU Rector
- Vytis Kapočius
Newsec
Head of Logistics and Industrial Real Estate in Baltics