When setting up at the FEZ
Together with the Marijampolė Municipality, we seek to build convenient infrastructure and to create a functional and safe environment for businesses investing at the Baltic FEZ. We have assembled a strong team of consultants and partners, who advise and assist current and new investors to successfully proceed through the stages of establishing and developing their business.
When operating at the FEZ
We administer and oversee the shared common area of the FEZ; we organise and monitor the quality of the area's environment; we initiate support and advocacy of the shared interests of the companies at the FEZ in state and other institutions; we coordinate the joint action of companies operating in the territory of the Baltic FEZ.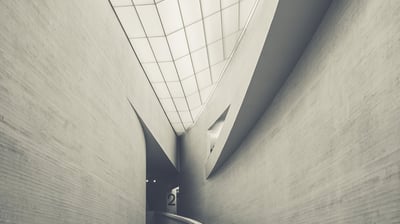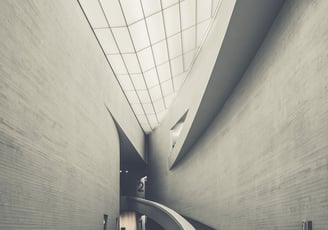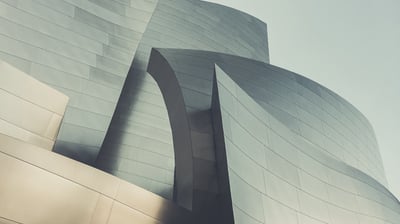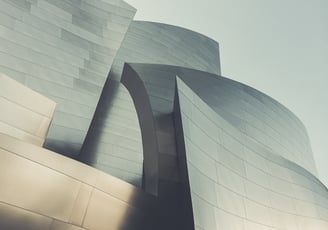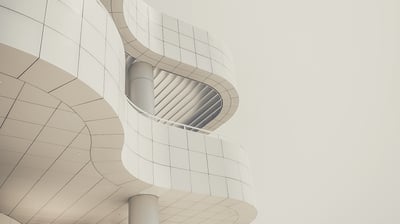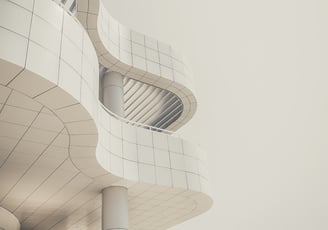 The investment processes
When investing at the FEZ, simplified or abbreviated procedures are applied to environmental impact assessment, interinstitutional coordination, land-use documentation, company registration, and hiring of skilled workers.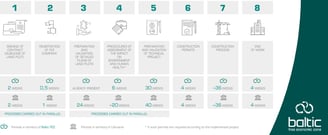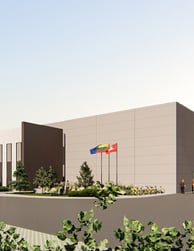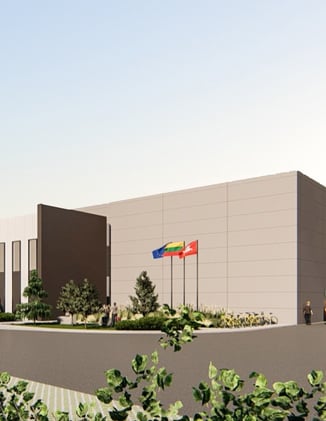 Construction of a roundabout (traffic circle)
- 2023
More...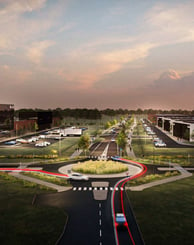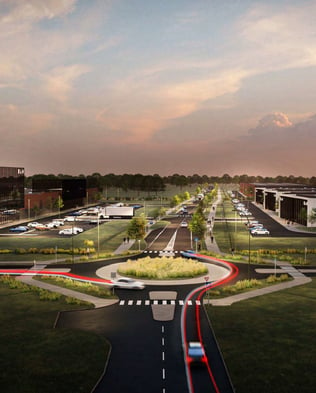 A++ Industrial Building (5340 m2) - construction
- 2024
More...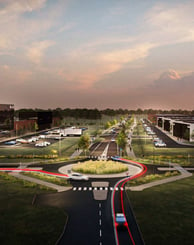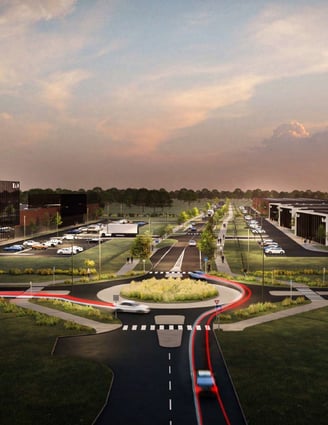 Design and Construction of Public Infrastructure to attract Investment
- 2023
More...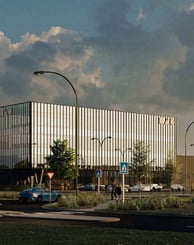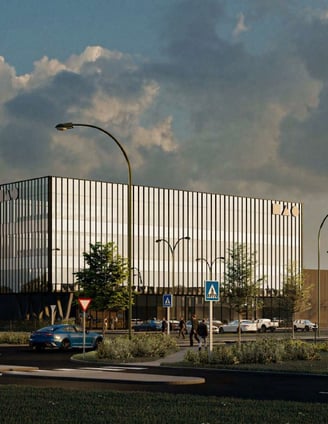 A++ Industrial Building (5438 m2) - documentation
- 2021
More...
Improvement of Environment: Implemented Projects
International Projects near by Baltic FEZ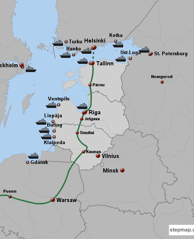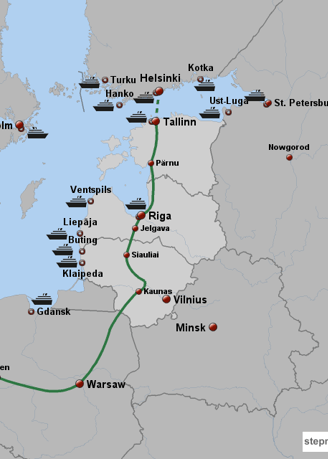 Rail Baltica

The total length of the railway line in the Baltic countries amounts to 870 km:
in Lithuania – 392 km,
in Latvia – 265 km,
in Estonia – 213 km.

Highest speed:
249 km/h (passenger trains).
120 km/h (freight trains).

Part of the EU TEN-T North Sea–Baltic Corridor.

Interactive Rail Baltica map.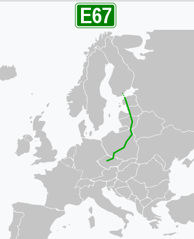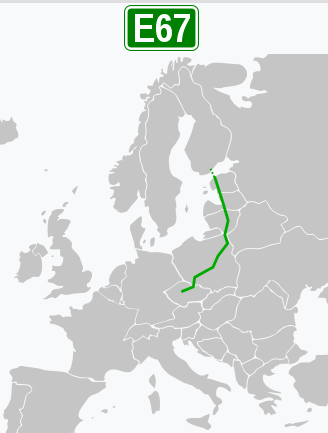 The Via Baltica highway A5 (Kaunas–Marijampolė–Suwałki) is being reconstructed in the vicinity of Marijampolė, along the segment between Marijampolė and the Lithuanian-Polish border (between highway location markers 56.83–72.50 km).
These are the largest road infrastructure construction works since the restoration of Lithuania's independence. A total of about 40 km of roadway will be reconstructed into a 4-lane highway.
Access to the Marijampolė FEZ will be ensured. In addition, at the intersection of the Via Baltica highway and highway A7 (Marijampolė–Kybartai), a modern 11-hectare parking area will be built, with separate zones for freight vehicles, light passenger vehicles, and electric vehicles, along with the necessary roadside infrastructure and rest areas.
Information on current traffic volumes...